Published June 20, 2017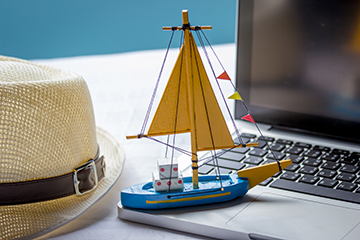 © Redcup Studio / Adobe Stock
---
It is officially the first day of Summer! Here at Invoice Home, we know you will still be working even though those in school have these months off, but don't forget to have a bit of fun….on us!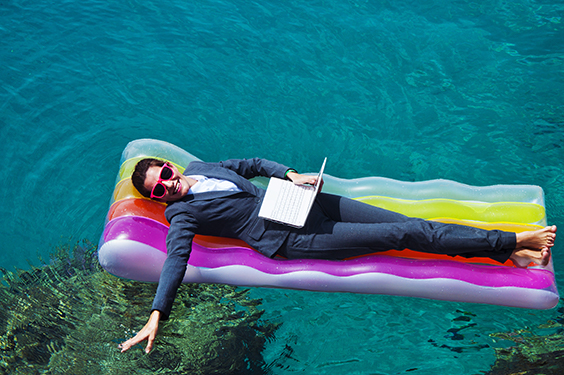 © Olesya Shelomova /Adobe Stock
We will continue to work hard through the Summer in order to give you the most time possible to actually take a vacation! The ability to create documents swiftly enables you to actually put that swimwear to use!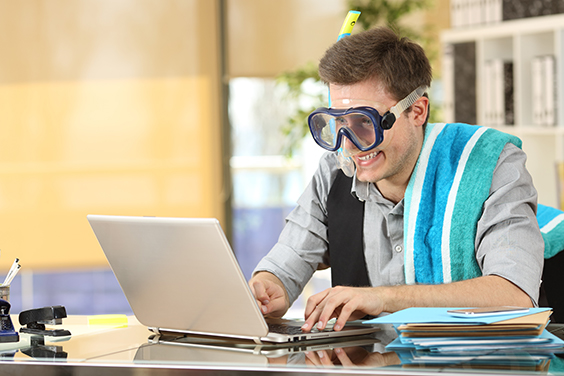 © Antonioguillem /Adobe Stock
Our new check boxes keep your documents organized and keeps your business a well-oiled system, but now it is time to fully enjoy the warm weather and brush off the dust from those bicycles that have been sitting in the garage. Just don't forget to oil your bike chains beforehand for a smooth ride just like your invoicing process!
We hope our colorful assortment of invoice templates bring a smile to your face along with all our different available logos, but we know that they don't compare to the smiles and laughter from the children in your family.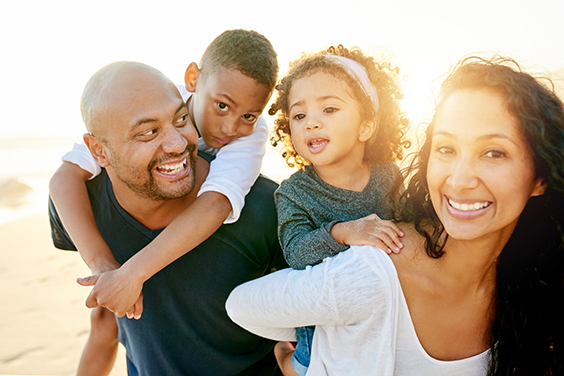 © Monkey Bussiness /Adobe Stock
From our family here at Invoice Home to yours, we wish you a marvelous Summer. Happy invoicing!

---
---