Published September 16, 2020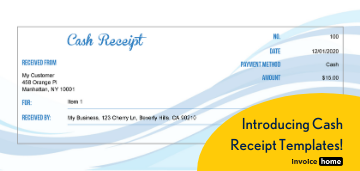 We've added an awesome new feature to our site recently. Have you noticed?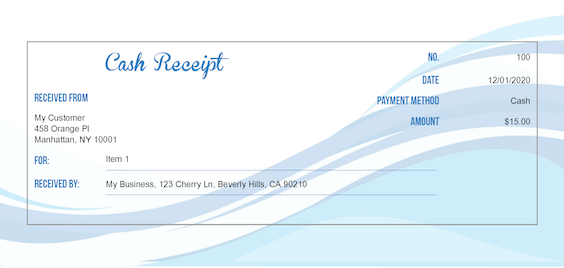 Introducing cash receipts! Create and send these smaller, simpler receipts whenever you receive a cash payment from your customers.
In addition, the cash receipt also comes with a bit of a bonus feature. Whenever an invoice is marked as paid, your receipt will be automatically generated for you to download for your records!

Send this auto-generated receipt to your customers to confirm you've marked their invoice as paid. And for our users on the free plan, don't worry! This auto-generated cash receipt won't count towards your monthly limit.
To create a cash receipt, or any other invoicing document, head over to our invoice generator now!
---

---