Published July 18, 2017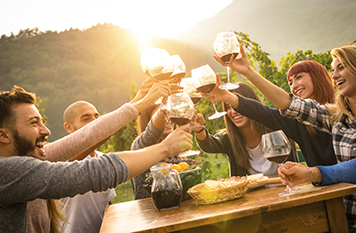 © Mirko / Adobe Stock
Though it might take years to be a wine connoisseur, it just takes a matter of seconds to be an invoice one. However, there are similarities between the two that might make invoicing a bit more fun to think about.
---
The Color:
Like Merlot - it is the go to classic red wine because it's versatile as you can pair it with any type of food; similar to our "Classic White" and "Classic Blue" templates. We offer these classic templates for businesses that are looking for a clean template to send to their clients.These templates go with any business.

© StockPhotoPro /Adobe Stock
The Flavor:
Zinfandel is not only a popular wine, but it also has a broad array of fruits such as; raspberry, blueberry, blackberry, etc. Besides it's fruity flavor, this wine can be paired with many different types of meat, along with cheeses. If you check our templates out (like "The Sixties," "Military," "Flowers," and "Ink Blot") you will see that we too offer different styles with the option of a particular color to fit each business' personality, which is paired perfectly with a business logo. If you don't have a logo, you can choose from our many Invoice Home designed logos!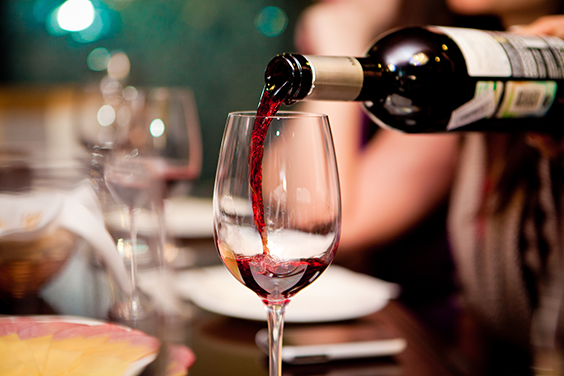 © anya_stogova /Adobe Stock
The body:
Now that you have your template of choice, let's move on to the nitty gritty. The required information is pretty straight forward such as name, address, item description, cost, and terms and conditions. Because all of this is information is standard, we're going to go with Chardonnay! This wine has a yellow citrus flavor and can be paired with more than just meats and cheeses. You can also have it with seafood, sauces, and mushrooms.
Imagine that you're putting together a dinner and decide to buy wine, but once you're in the wine section you realize you have no idea what type of wine your guests like. That's when you see it...Chardonnay. It fits with everything and it's also a fan favorite. The details of your invoice fit with all templates making each new document easy to process. Chardonnay is the Merlot of white wines. Though Pinot Grigio, another fantastic white wine, is giving Chardonnay a run for its money, Chardonnay still leads the charge with ease and tranquility just like Invoice Home and its templates.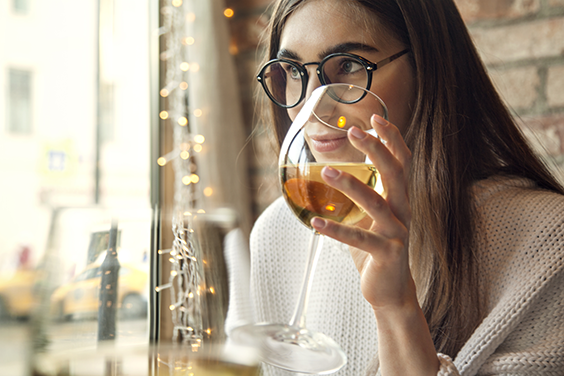 © oloya /Adobe Stock
The Scent:
Wine has scents, so do invoices- it's the smell of money! Invoice Home makes getting paid as simple as pie. Customers can pay your invoice online via one of our payment links such as PayPal. We also give you the option of choosing your currency, for those with international businesses.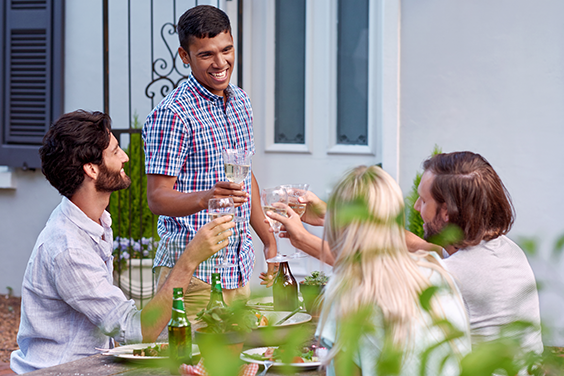 © Daxiao Productions /Adobe Stock
And voilà! Your glass is ready- or is it half full? Either way, we invite you to help yourself to your own favorite glass of wine (or beer as they have similar criteria as well) and enjoy the rest of your day now that your invoicing is done!

---
---