Published October 11, 2017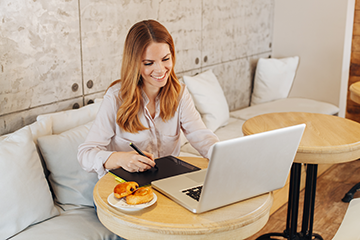 © djlie /Adobe Stock
Productivity is important to your success. You want to get the most out of your day when there are tasks that need to be accomplished. Working 24/7 isn't healthy for anyone and can really fry your brain. Here are some ways to get your energy flowing.
---
Try Something New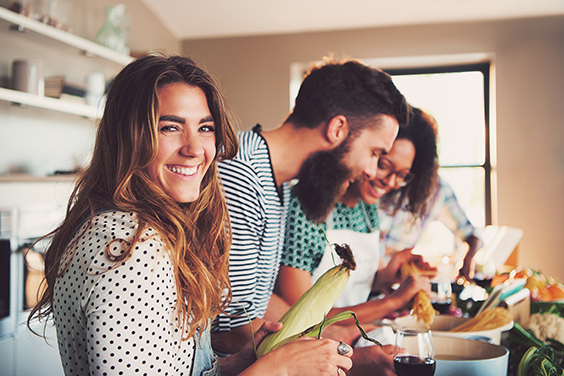 © Flamingo Images/Adobe Stock
Just like trying new foods can be beneficial to us, trying out new tools can improve your business and organizational skills. If we are too afraid of trying something new, something that we do not understand, then we will never know, right?
This is the same with our Invoicing Tools! You need to taste it to feel the value.
Take Breaks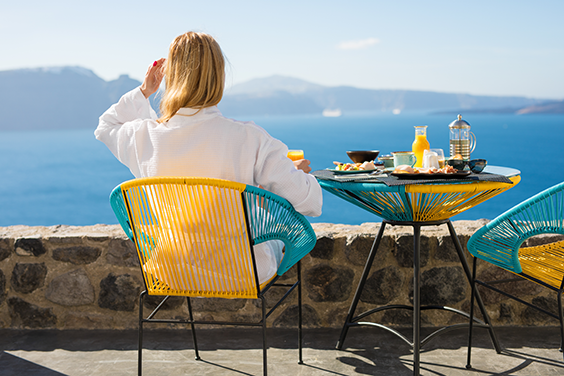 © Kaspars Grinvalds/Adobe Stock
Not too many breaks, but enough to feel refreshed. You need water, food, fresh air, and so on. Get out and talk to people and have a nice conversation or perhaps go for a drive. Try staying away from a computer screen, relax your eyes while you listen to music, or take a nice warm shower that will calm your body. You will feel more ready to do your work when you come back.
You can create an invoice within 30 seconds or less and send them out to your clients and because of this, you can take longer breaks to do those things that you love! Wouldn't that be great?
Love What You Do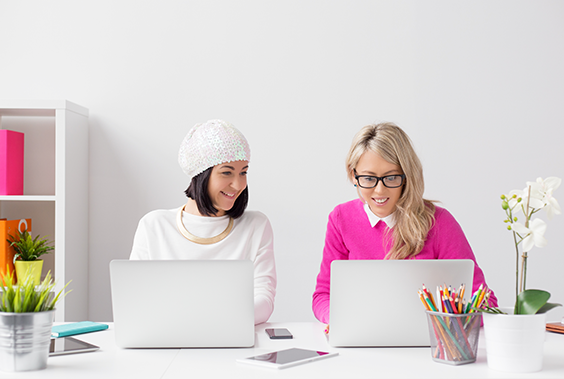 © Kaspars Grinvalds/Adobe Stock
In order to be productive, you should love what you do. Dreading your work may not mean that you are not working, but the results won't be 100% the way that they should be.
"Your work is going to fill a large part of your life and the only way to be truly satisfied is to do what you believe is great work. And the only way to do great work is to love what you do. If you haven't found it yet, keep looking. Don't settle. As with all matters of the heart, you'll know when you find it." – Steve Jobs
Invoicing doesn't have to be boring! We have created simple invoicing tools for you including many different colors, templates, and the choice to customize invoices with your very own logos.
We are so glad that our customers are enjoying these features!
---
---