Published October 25, 2020
It's that time of the year: trailers for the latest horror movies are out, spooky decorations are up, and there's a lot of talk about what your colleagues and friends plan to dress up as.
You know what that means... Halloween is right around the corner!
You might be ready for October 31st, but is your business?
Holiday-targeted marketing is a great strategy for brand-recognition, especially when ads are fun and get people in the holiday spirit. So why not use this Halloween as an opportunity to market your business and reach potential customers?
We'll show you how you can do exactly that.
---
Mix It Up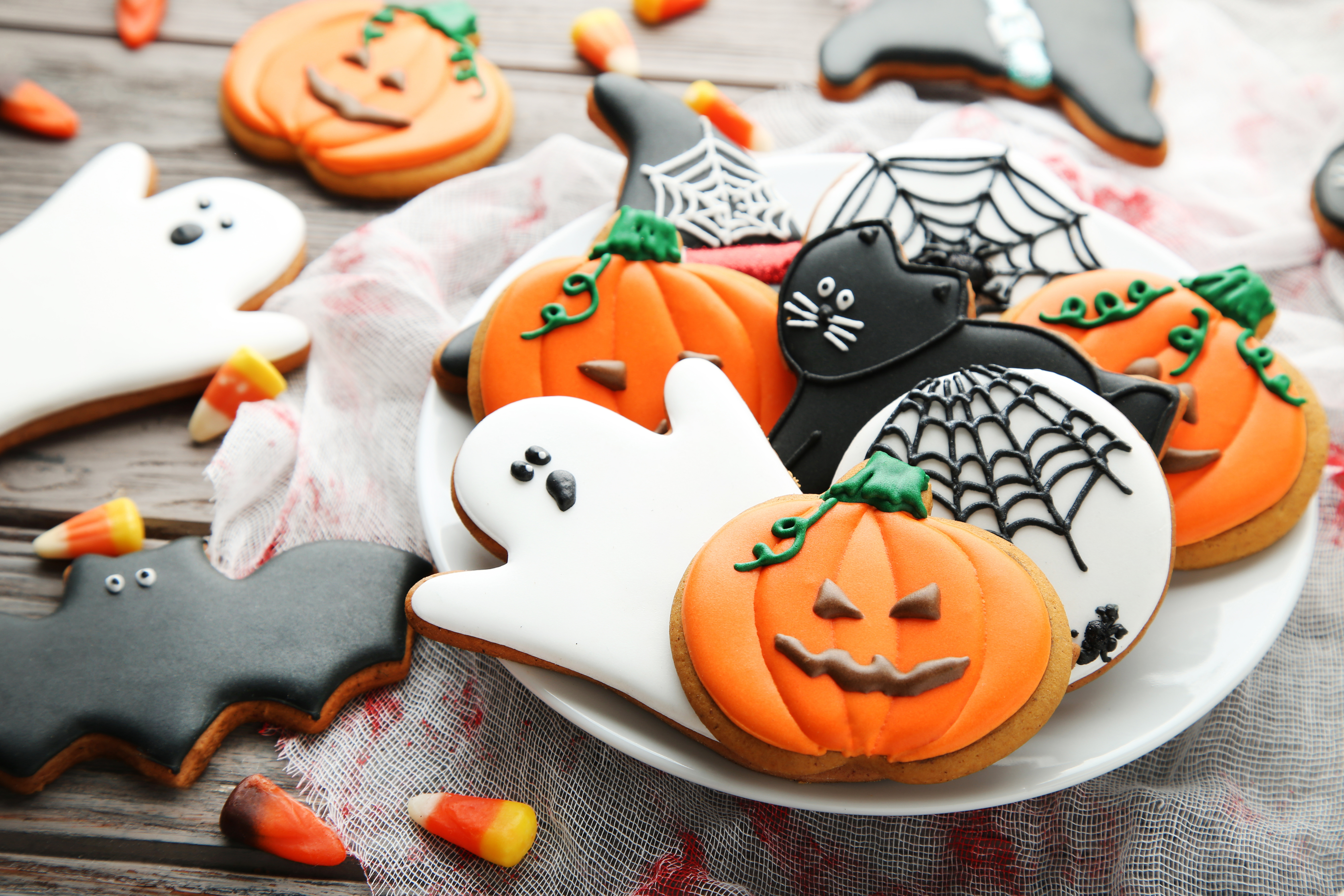 © 5second /Adobe Stock


Some of the most iconic brands change their products for the holidays. Coca-Cola adds Santa to their label at Christmas, Jones Soda Company sells a turkey and gravy flavored soda for Thanksgiving, and PEEPS rolls out cute-as-a-button bunny shaped marshmallows for Easter.
Halloween is no different and since candy is a big part of the holiday, companies like Hershey take advantage of this festive time by transforming their Reese's Peanut Butter Cups into pumpkins.
Take a page out of their book and create your own products in fun Halloween inspired shapes, characters, or colors. Or, dress them up in snazzy Halloween themed labels and logos.
Of course, this requires a bit of extra work and pre-planning, but the effort can reap a lot of rewards.
Time for Some Redecorating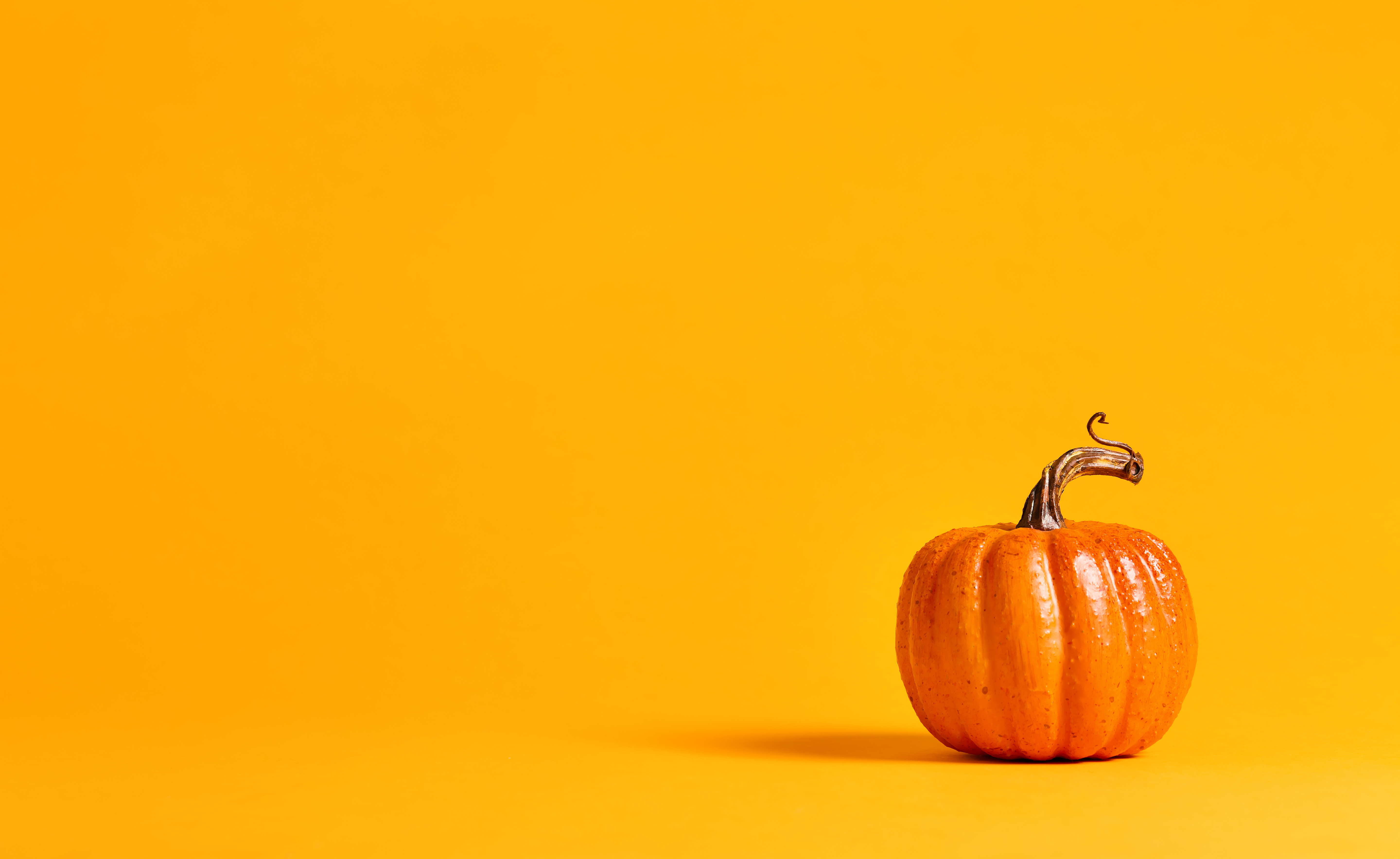 © Tierney /Adobe Stock


If changing your product to reflect the holiday spirit is not ideal, try spicing up your surroundings!
For shop owners, why not dust off the old craft box and get creative? A few spider webs and some spooky holiday lights can make a world of difference to your customers.
Online shop? No problem, adding some Halloween fun to your website is just as easy! Add a splash of orange and black to your site or simply change the mouse arrow to a pumpkin.
Depending on your business, the possibilities are endless.
Costume Contest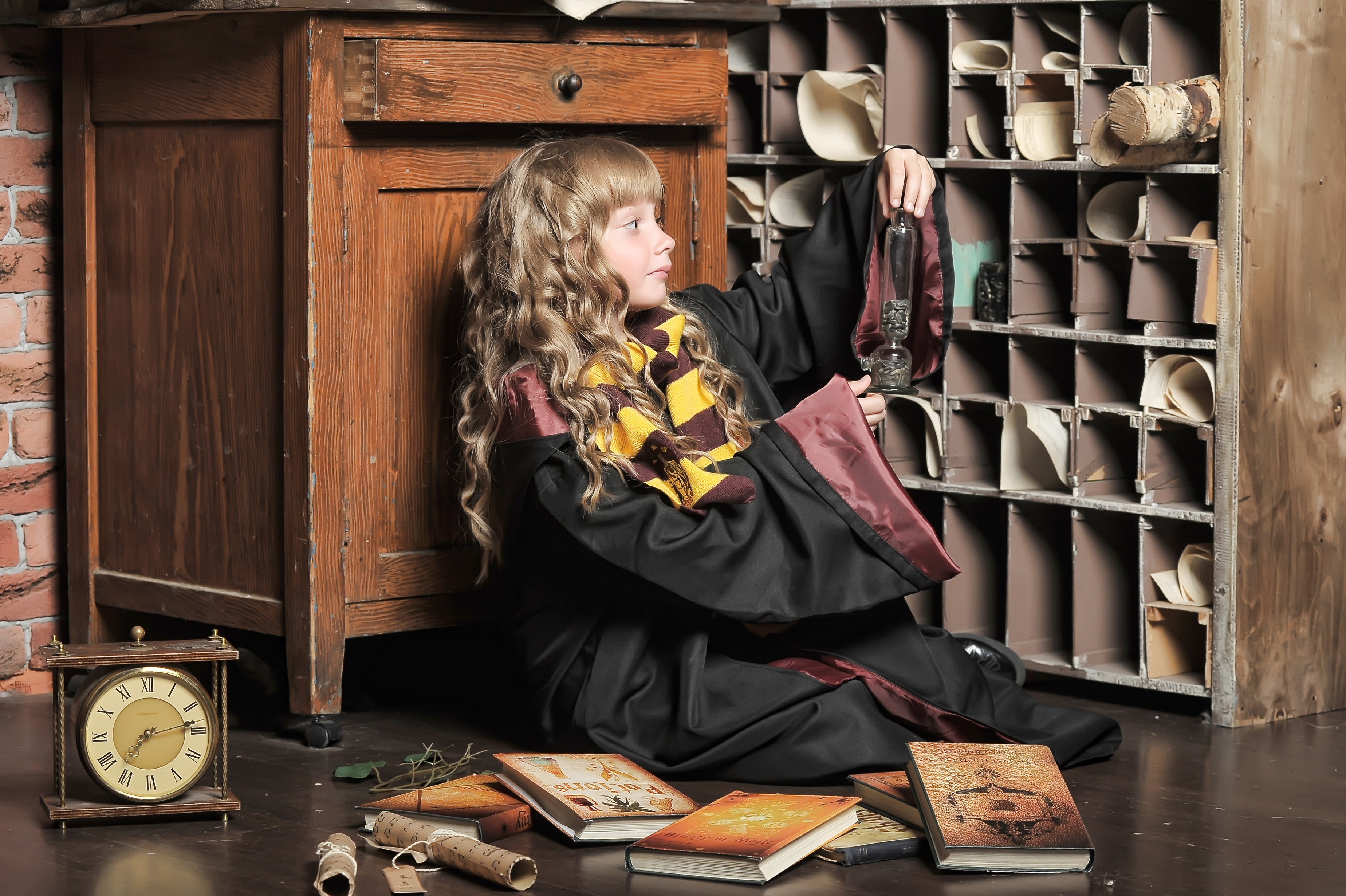 © Evdoha /Adobe Stock


Nothing brings customers in like a good discount!
Incentivize potential buyers with a 10% discount if they wear a costume into your store on October 31st!
Or, go the extra mile and pick a theme that reflects your products. For example, if you own a bookstore, offer a discount to anyone wearing a costume of their favorite book character! If you run a pet store, customers can opt to dress up like their favorite animal to get a discount!
All it takes is a little creativity to get you and your customers into the Halloween spirit!
Invoicing Doesn't Have to Be Scary


For some of us, Halloween is the best holiday of the year. We get to dress up in a fun costume and embrace the spooky and scary side of life!
Let's be honest though. Halloween is awesome, but no one wants a fright when they open their bank account and see their invoices haven't been paid!
So, why not use Invoice Home to create and track your invoices, and make it easier and faster to get paid!

---
---