Published April 04, 2017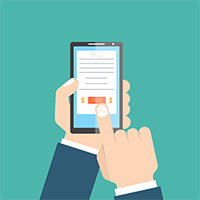 © Andrii Symonenko/Adobe Stock
By accessing invoices from any device you are able to spend less time stressing about billing and more time being happy with how simple it can be.
---
A 24/7 Business
When you trade in your 9 to 5 job, you get a 24/7 passion.

When you are an entrepreneur, you learn that you hardly ever get a day off from your business. It can be both good and bad, it all depends on how you view it. Having a daily routine and structured schedule can definitely help your business run smoothly but having access to technology in the 21st century is a must if you want your business to thrive.
Invoicing on the Go
Whether you're in the middle of traveling the world or grocery shopping, sending out an invoice to your customers should be as easy as breathing.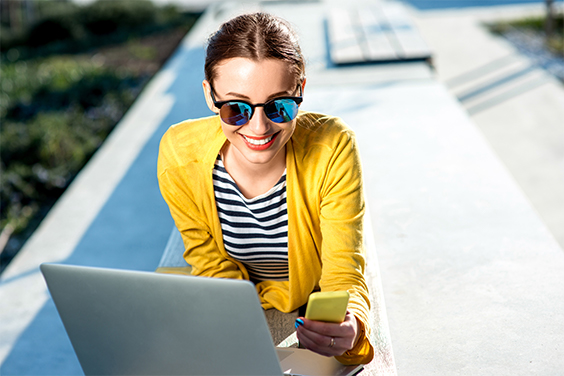 © rh2010 /Adobe Stock
While Billing is a boring and uncomfortable subject, we can all agree that it is one of the most important factors of any business. Now that everything is done through technology, you must be able to send an invoice at any time of the day, regardless of where you are. That is why Invoice Home has made invoicing easy for you! You can create and send invoices to your clients from a desktop, tablet, or phone. All the features you love are accessible online from any location- any country- any device! When accessing it through your phone, you can easily switch from Desktop or Mobile Version as well as create new, or edit existing, invoices. It's truly up to you whether you use your computer or phone. It will have the same features you're used to and it will still probably take you less time to create and send an invoice than it takes to prepare your morning coffee.

---
---