Published September 03, 2017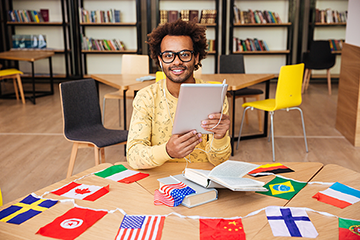 © Drobot Dean/Adobe Stock
We are proud to have a large selection of wonderfully designed Invoice templates, including the flag templates that are popular amongst many our users. Therefore, we are happy to introduce the flag additions to our template gallery.
---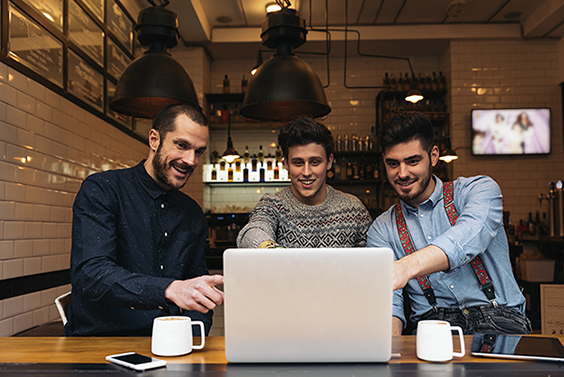 © santypan /Adobe Stock
We are officially in the month of September and boy is this year flying by! Summer is officially over and fall is beginning to show its beautiful autumn colors. For many; kids are back in school, college students have started a new semester, professionals have returned back to work, and shopping stores have begun adding coats and scarfs to their racks.
In the spirit of September, we have added more flags to our template gallery!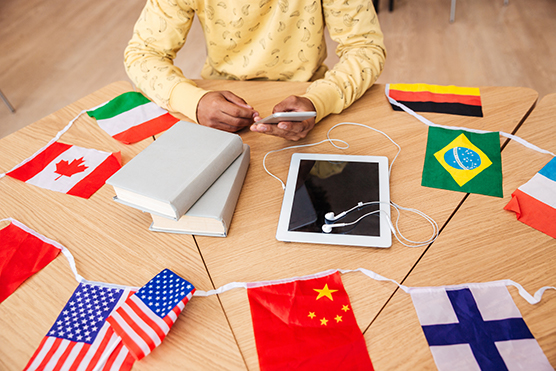 © lDrobot Dean /Adobe Stock
As we have many users from all over the world, we want our templates to reflect how diverse our customers are. We hope that you enjoy our templates and stay tuned for more templates in the near future!
---
---