Published May 30, 2017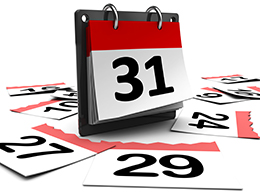 © Maxim Kazmin /Adobe Stock
It's the end of the month! Time flies when you are having fun! And the end of the month tasks can be equally fun.
Here are three ways to spice up those last minute details.
---
1. Clearing out emails
Do you have any unanswered emails? Or emails that are just cluttering your inbox? Make this a game!
How many emails can you sort into the appropriate folders in a certain time? Or, are there any emails with a similar response that you can copy and paste?
Try standing at your computer while listening to music and do some a small workout such as squats or dancing after every email sorted or responded to.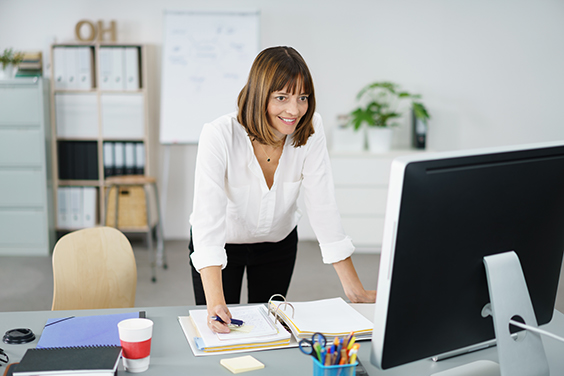 © Contrastwerkstatt /Adobe Stock
2. Finish up the accounting
Take a look at your reports in your account. Any unpaid invoices? Any paid invoices that need to be converted to receipts?
With our color coding and downloadable Excel spreadsheets, you will be able to look back through the month or months for your accounting needs with ease. No need for calculators on calculators or ten different highlighters.
With Invoice Home, send them a reminder email that the due date is approaching or to thank them for their prompt payment with a receipt.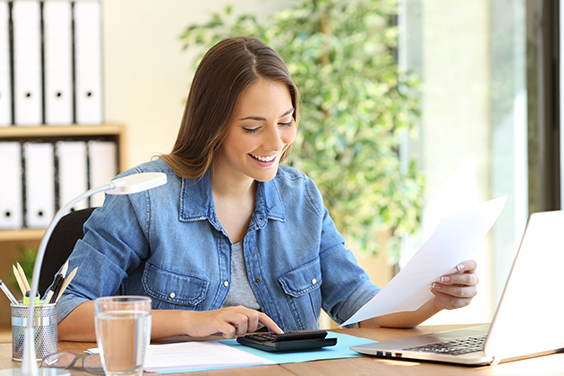 © Antonioguillem /Adobe Stock
3. Take a note of your inventory and schedule
Start preparing for the upcoming month by checking your inventory and schedule. When you are scheduling time for meetings and getting more inventory, make sure to schedule "Me time."
Once a week, schedule something to do for yourself. This way you have something to look forward to when you are planning and your calendar won't seem that overwhelming.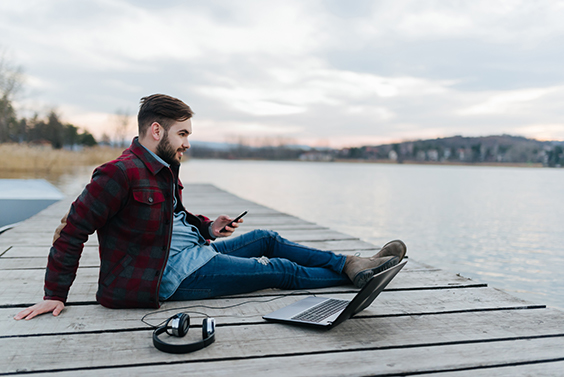 © Djordie Radosevic /Adobe Stock
Let us know what you do at the end of the month!

---
---