Published August 27, 2015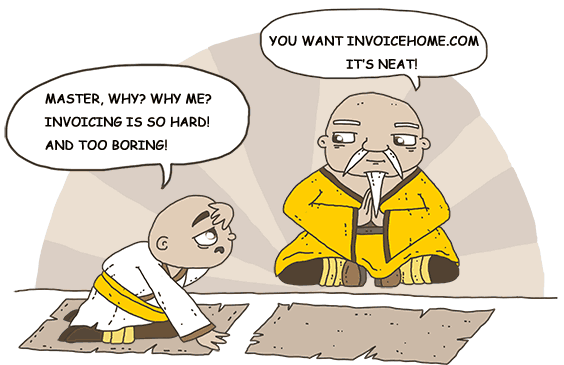 As you have probably noticed, Invoice Home has a single field for the customer's name and address. This simplifies the invoicing process, as you can simply copy & paste a customer's name and address in one swift move.
---
How does self-organized invoicing work?
Invoice Home simply analyzes your invoices, so multiple invoices for the same customer are automatically recognized, even without entering the customer into the system. As a result, you don't have to bother with filling in multiple fields, saving you a bunch of time.


1. Sign in to Invoice Home and open your list of invoices:

2. On the invoice list, select the "My Customers" tab:

3. Select the customer you wish to work with:

4. This will open the customer's invoice list:
You can issue a new invoice for this customer or select the invoice detail.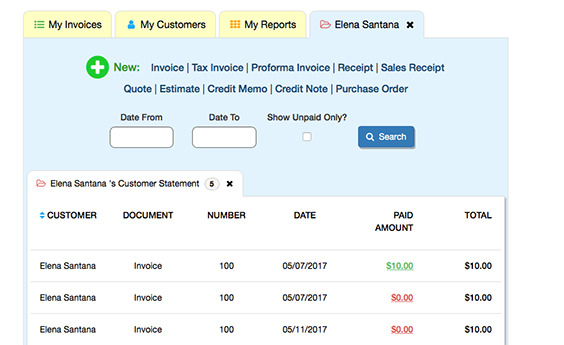 ---