Published October 28, 2021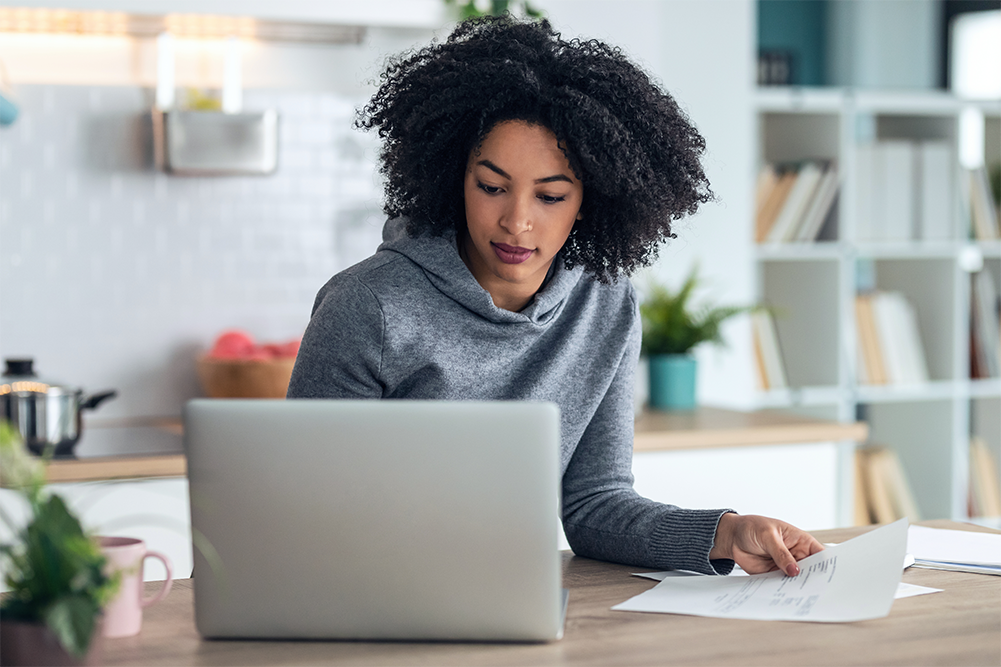 © nenetus /Adobe Stock
Now that you've set up a recurring invoice your invoices will be sent to your customer automatically.
Here's how to see what invoices have already been emailed to your customers.
---
Click Here for Mobile Instructions

How to See What Invoices Have Already Been Emailed to Your Customers
Desktop


1. Sign in to Invoice Home here.

2. Click on your recurring invoice.


3. Click on the "Recurring" tab.


4. Click on the "Sent Invoices" tab.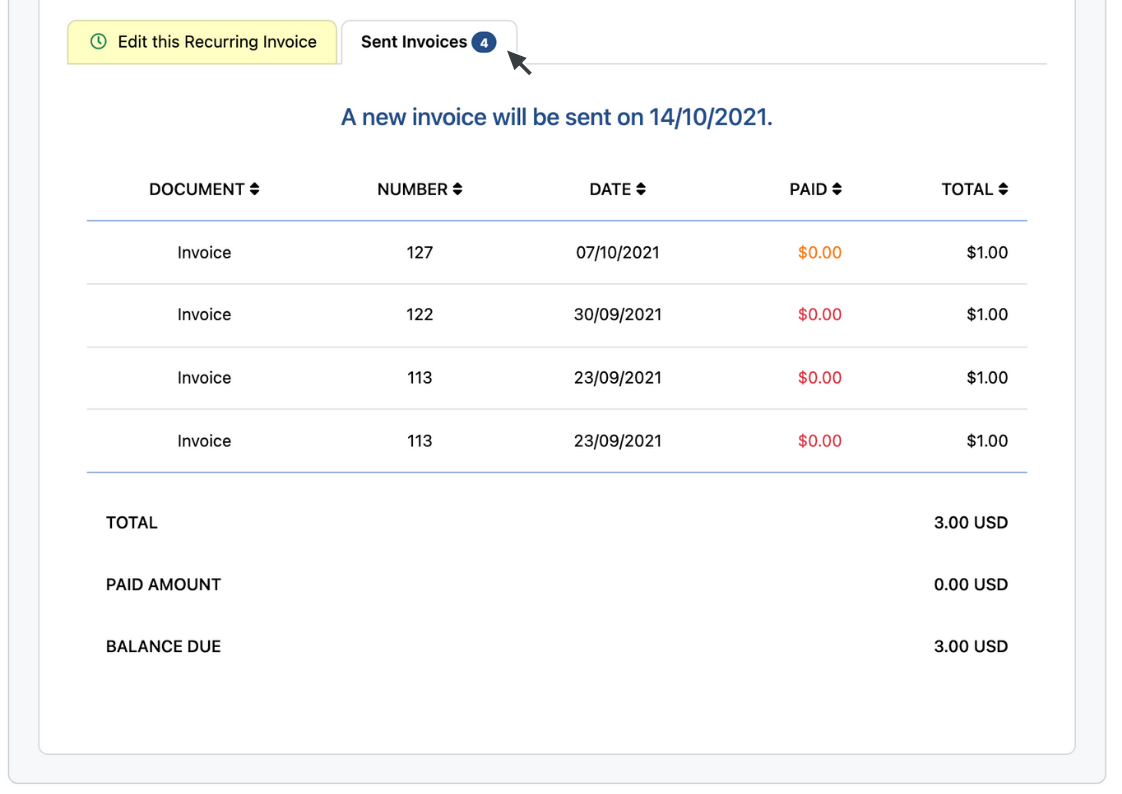 All sent invoices will appear. Click on any invoice in the list to review the sent email and download a pdf file of the invoice.
Mobile Android and iOS
1. Open the Invoice Home app.

2.Tap on your recurring invoice.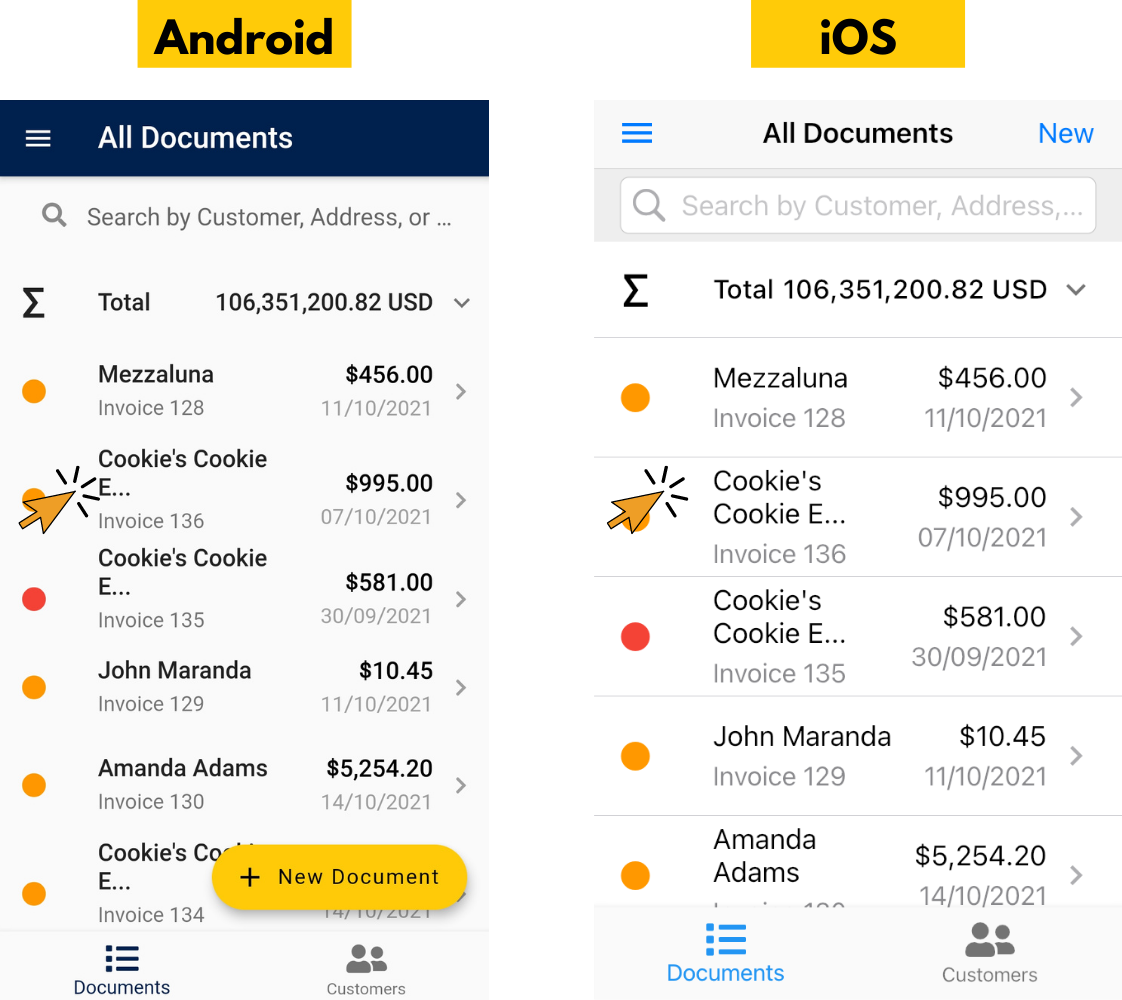 3. Tap on "Recurring".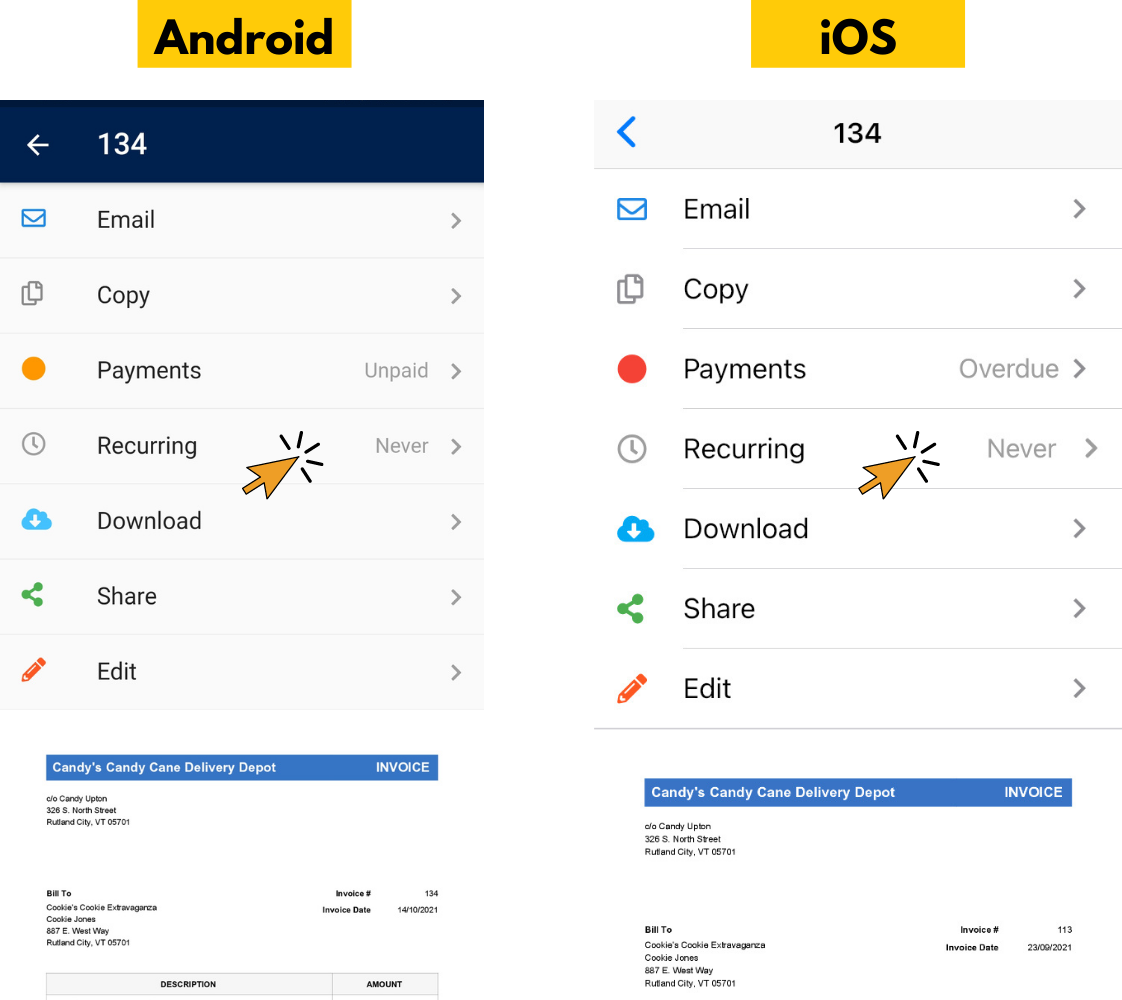 4. Tap "Sent Documents".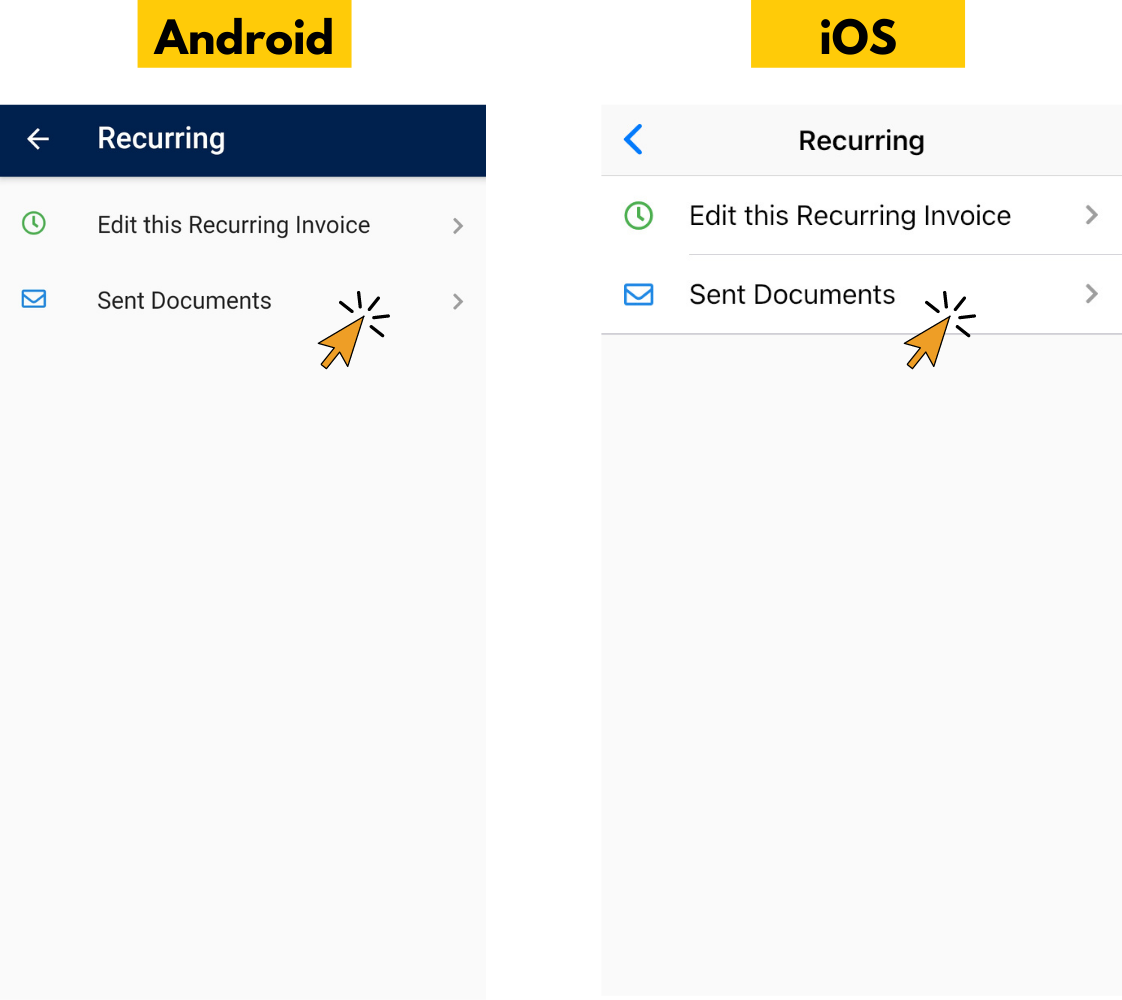 All sent invoices will appear. Click on any invoice in the list to review information about it, see the email that was sent with it, or download a pdf file of the invoice.


More Info on Recurring Invoices

---