Published July 22, 2021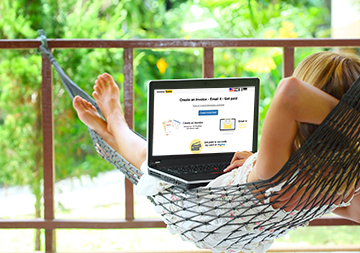 © Dudarev Mikhail /Adobe Stock
Summer is in full force! Even though kids are out of school, we still need to spend most of our days working.
Not that that's a bad thing, but it's safe to say we would rather relax in the warm summer sun than under the fluorescent lights of the office.
Here are some tips on how to enjoy the beautiful summer weather, even while you're working.