Published December 06, 2021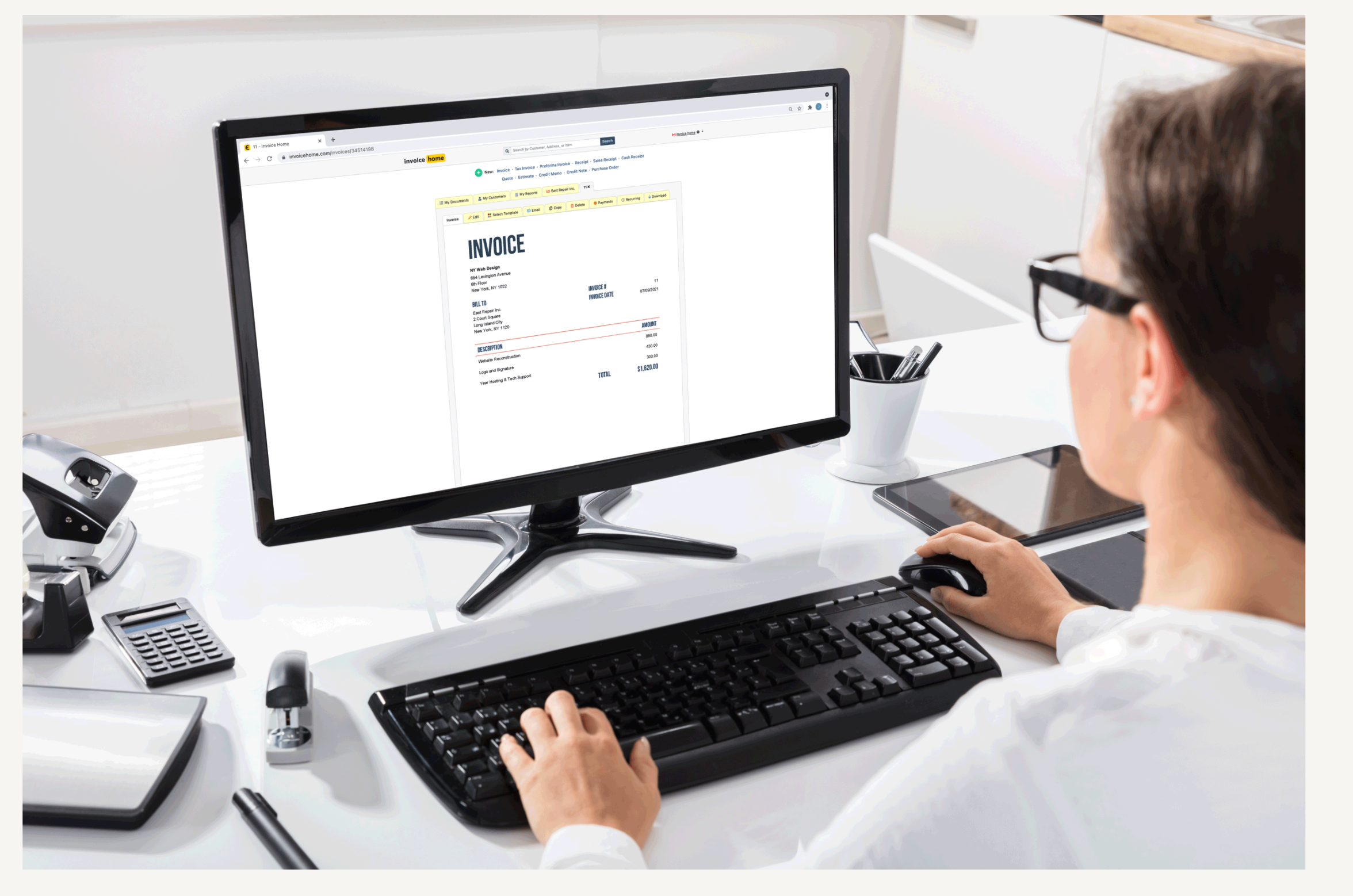 We get it. You probably came to Invoice Home when you were looking for a simple invoice template for your growing business.
We're thrilled you found us, but even though we have hundreds of beautiful invoice templates to choose from, Invoice Home has a lot more to offer you and your business.
For starters, we don't just offer invoices. We offer a number of other documents like receipts, quotes, estimates, and more!
Plus, our invoicing system has a host of features and functions that help you streamline your billing process. Like recurring invoices, payment links, an email feature, and safe and secure unlimited storage of all your documents and their details.