Published February 02, 2022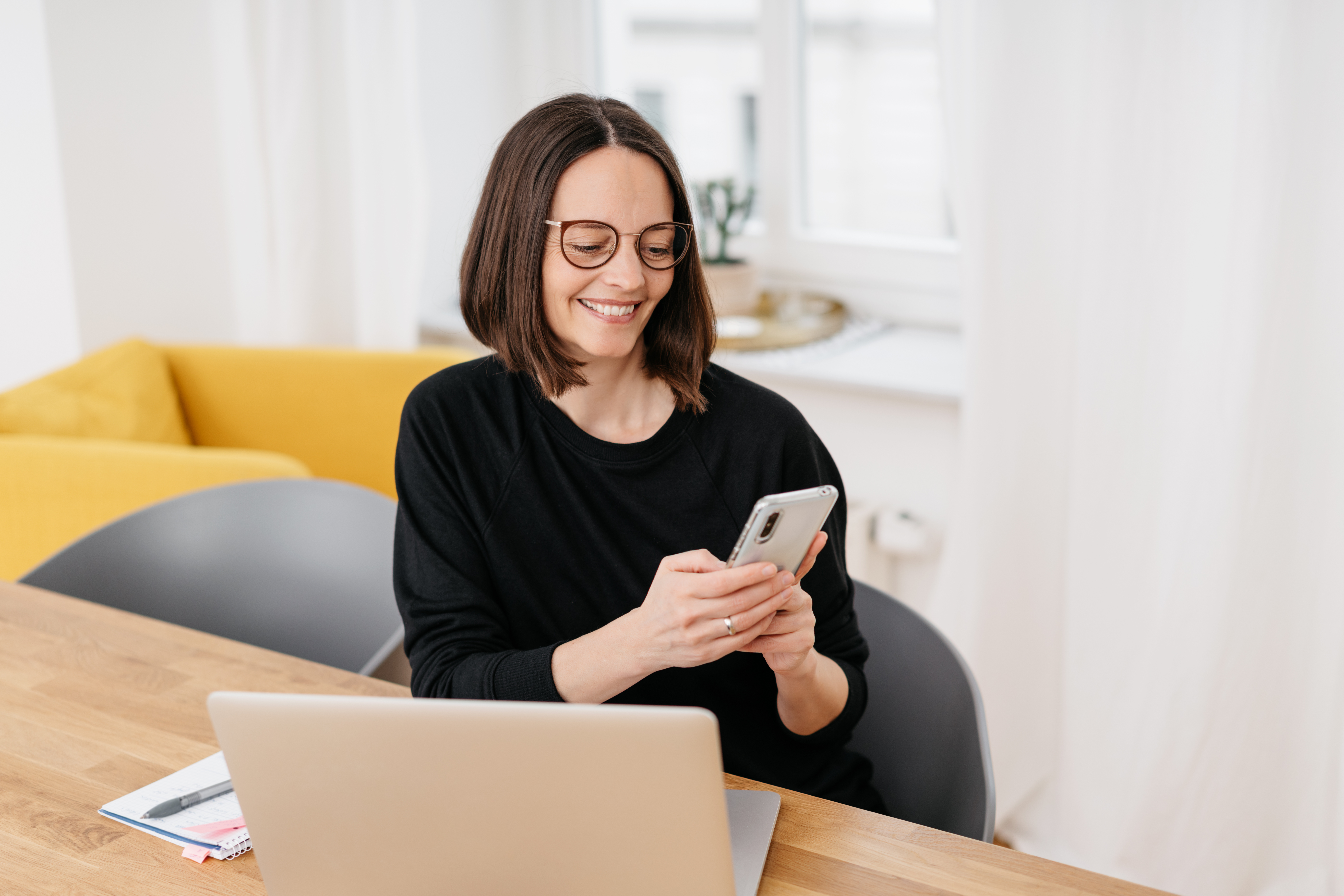 ©contrastwerkstatt /Adobe Stock


So you're wondering exactly what is an Invoice? The term "invoice" gets thrown around a lot, but can be confusing at first to understand.
At its core, an invoice is the document that marks a transaction between a buyer and seller for goods or services sold. As a seller, an invoice is the document that shows you have sold something, and ultimately gets you paid. As a buyer, an invoice is the bill for what you have bought.
Although somewhat intimidating, they are a necessity and important to get right. And hey, no promises, but they can be kind of fun, at the very least when you get paid after.