Published September 04, 2015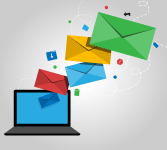 © bf87 /Adobe Stock
You can save loads of time with the use of the "Email" button. How? It's a snap!


---
1. Sign in to Invoice Home and open your list of invoices:

2. Select the invoice to be emailed:
3. On the Invoice Detail screen, click the "Email" tab:

4. Fill in the email form and send the email.
Fill in "My Name" (optional), fill in "To" (your customer's email), edit the email subject, add text or attach additional files if you wish, and click the "Send Email" button.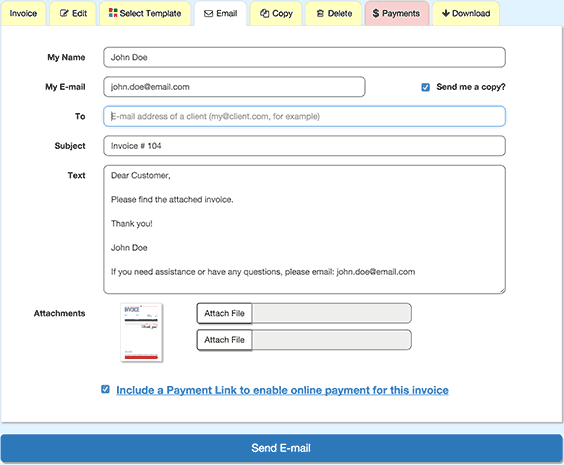 That's it! You can also setup Online Payments easily, which will add a payment link to an invoice and enable your customers to pay invoices via credit card or PayPal.

---