Published May 13, 2018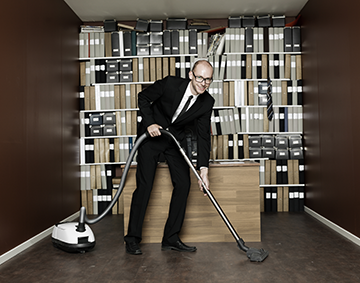 © sata_production /Adobe Stock


Springtime is great for many reasons, especially after a hard winter. Nothing feels better than going outside to enjoy the spring warmth, planting flowers, or throwing out all the winter clutter that's blocking the sunshine. If you're like us you like a fresh start, but that's not the only reason for spring cleaning:
---
1. Productivity increases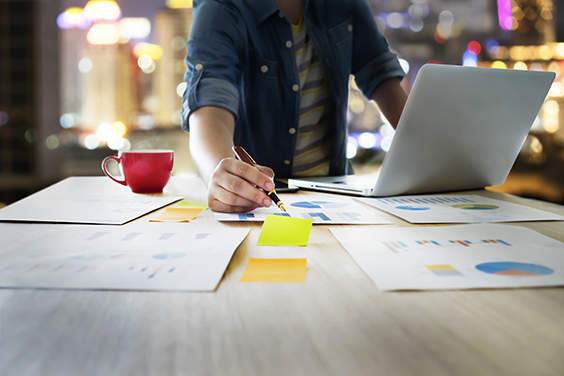 © ijeab /Adobe Stock
People like working in clean, distraction-free spaces so taking out the extra clutter can make for a more comfortable office. Clean and productive offices look like success and you want your office to be a representation of your business, like the invoices we help you create.
2. Environmentally friendly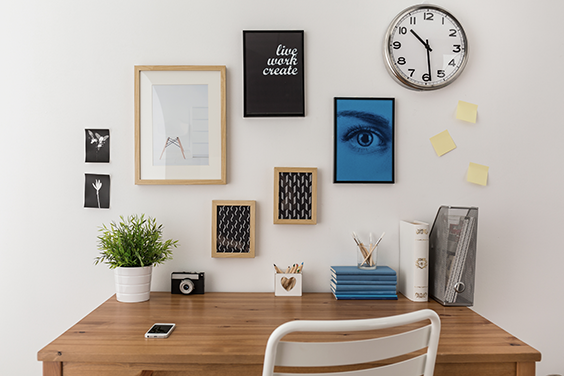 © Photographee.eu /Adobe Stock
Too much paper can be a huge hassle, not to mention a huge mess, and what better way of spring cleaning is there than helping the environment. Recycle all papers that you don't need and upload important documents as digital copies. Not only can this be easier to organize but it reduces office waste. InvoiceHome can help you with this by letting you create and store digital invoices in one organized system; no paper, no clutter.
3. Give your employees somewhere they like to work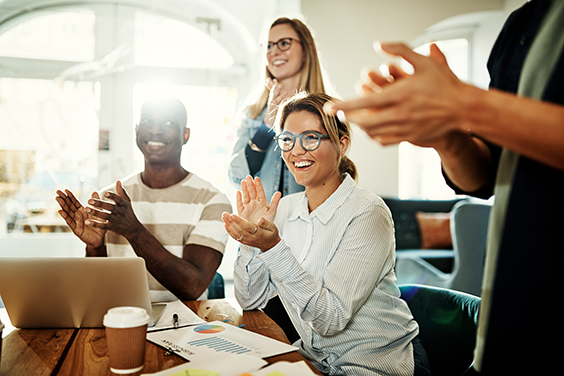 © Flamingo Images /Adobe Stock
Like we said before, a clean environment increases productivity. Employees like a clean and easy to maneuver work environment and if their space is over-crowded and unorganized they feel like they're doing more work than they should. Making an organized space for them is a great solution, it will allow them to work comfortably and to take away some of that time searching for the exact material they need to finish the job.
No one likes feeling like they have extra work to do, and InvoiceHome can help you cut out some of that extra by helping you create professional invoices in minutes and keeping them organized so you don't have to.

---
---