Published May 17, 2019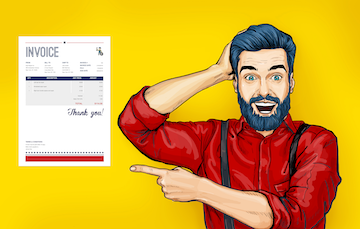 You know what you need, and how you want your company to be identified. We know that keeping a streamlined image is important to you. That is why we have provided a way for your invoices to meet your needs. Below are instructions on how to create custom invoices.
---
The first step is creating a free account at Invoice Home.
With that complete, start filling out an invoice. We have instructions if you need help with that.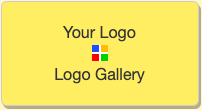 Do you want to add your logo?
Click on 'Your Logo/Logo Gallery'.

You can either choose from one of the 500 created by our graphic designers or upload your company's logo.



CLIPART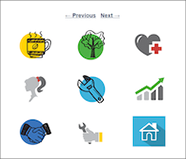 PEOPLE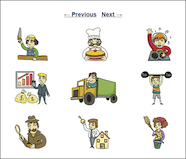 JOBS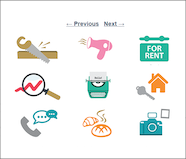 When you're done filling out the invoice and choosing your logo, save your invoice.



On the following page, you will see this bar:



Click on 'Select Template' and pick one of our 300+ to choose from.
While you're editing, don't forget to choose your preferred payment option and write your Terms and Conditions.
---

---
---