Published June 12, 2017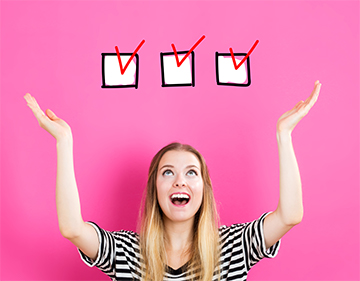 © Tierney /Adobe Stock
Do you have more than just invoices? Maybe receipts, quotes, and memos? Managing your own business can be busy and stressful. We understand this.
Therefore, we are always striving to better our services and features allowing you more time to dedicate to your business and less time stressing about the billing process.
Here is our new feature that lets you manage your Invoice Home documents just as well as you manage your time.
---
Have you checked out those Check Boxes on your dashboard?
If you have multiple documents, let's say these: (Invoice, Sales Receipt, Quote, Estimate, Credit Memo)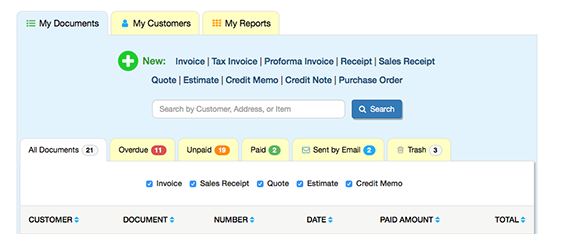 This new update allows you to select which documents you would like to see. Just want to see only invoices? Just check that box. If you want quotes and estimates, click those boxes.


Depending on what box you choose, the numbers at the bottom of the dashboard changes to reflect just those from the checked documents.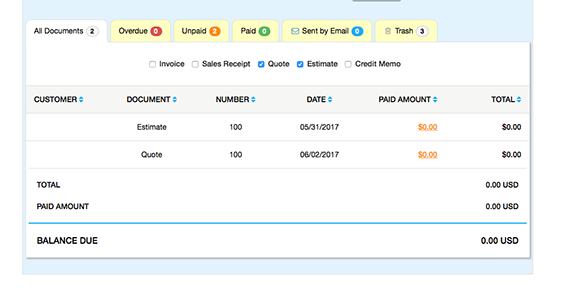 But remember, the filters are saved for the next time, so if you don't see your quotes or invoices or receipts, make sure that box is checked. :)


We hope you find this helpful!

---