Published March 18, 2018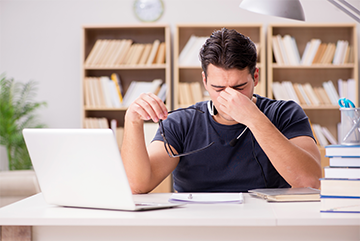 © Elnur /Adobe Stock
As we near the end of tax season, many of us are still scrambling to finalize our paperwork in preparation for the dreaded filing deadline. This additional stress can reign havoc on our personal lives as well as our productivity, resulting in continued procrastination or even illness.
Deciding whether to file on your own or through a professional service is the first step to completing this cumbersome chore. If you decide to file yourself, or perhaps need a little motivation before you meet your tax professional, we at Invoice Home have a few suggestions on how to manage your stress and make the process of filing less taxing…. :D har har
---
1. Organize Your Invoices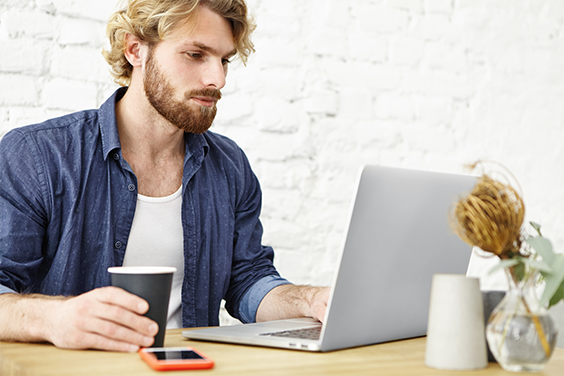 © Wayhome Studio/Adobe Stock
If you have been using Invoice Home, you're already more organized than you might realize! All your invoices and financial documents created with our program are automatically saved to your account (even the deleted ones are archived). So, whenever you are ready to file your taxes, you have everything you need at the click of the button. Our reporting tab is easy to use and all your data can be exported into Excel (or PDF) for quicker access as you file.
2. Create the Perfect Setting
© Kittiphan /Adobe Stock
There's nothing exciting or enjoyable about filing your taxes for the regular business person (unless perhaps you love numbers). So for the rest of us that need a little motivation to get through such a tedious chore, the setting is everything. Ensure your space is free of distractions and be prepared to focus strictly on taxes.
Tackling this task in the morning can ensure you're fresh from your night's rest and less frazzled from a full workday. Try sitting down with your paperwork as you sip your first cup of coffee, with a relaxing playlist in the background. You'll feel like a champion with the most tiresome chore finished and done before your day has truly begun!
3. Prepare for Next Year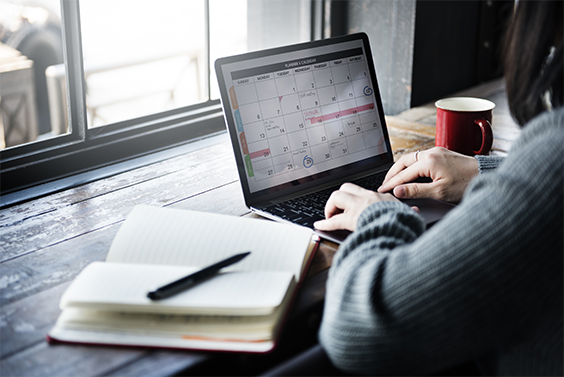 © Rawpixel.com /Adobe Stock
"Okay, Invoice Home. Thanks for helping me manage my stress this year. Now, what do I do?"
You might be surprised that our final suggestion is to get a head start in preparing for next year. While it's almost instinctual to wait, your completed filing should be sufficient motivation to organize yourself for the upcoming year's taxes.
Sit down with your calendar and designate one day out of each month to organize your documents and receipts. This small investment in time and energy will save you from the stress you may have experienced in the past and will make next year's tax season a little less dreadful.
---
---