Published July 02, 2018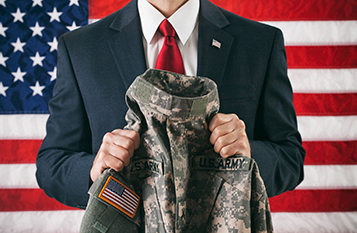 © seanlockephotography /Adobe Stock
With over 22 million military veterans in the United States alone, it's no surprise that over 2.5 million American businesses are owned and operated by former soldiers. With superior skills in teamwork, extensive communal support and extraordinary discipline, the line between good entrepreneur and experienced military members is becoming increasingly blurred. Here are the reasons why veterans can create fireworks when they start their own businesses:
---
Business is the Best Bet to Re-Entering the Work Force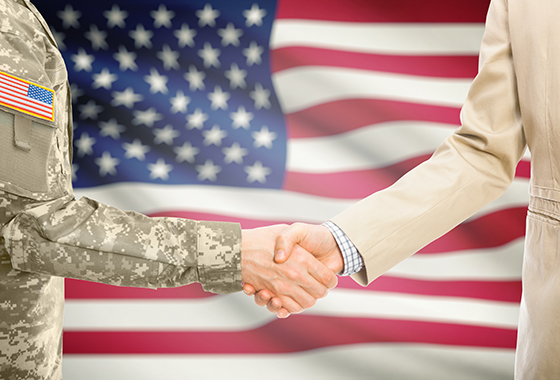 © niyazz /Adobe Stock
You've spent years protecting your country on the battlefield-and we thank you for that. But this also means you were out of the workforce for years as well. You don't have the three years junior sales experience needed to land that dream customer service job (hey it has to be a dream job for somebody out there!) or maybe you even forewent a traditional college education to protect and serve. If you are your own boss, none of it even matters-you'll automatically ace the interview! According to reports, those with active-duty experience are 45% more likely to be self-employed. And why not? You deserve to be the one calling the shots after years of being monitored by a military sergeant. Don't let anyone tread on you.
Giving Back Gives You More Opportunities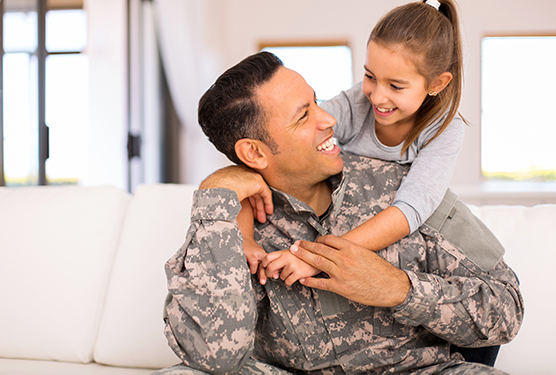 © michaeljung /Adobe Stock
Contrary to popular belief, you don't need a big fancy business degree from a big fancy business university to succeed in entrepreneurship. Everyone from consumers to fellow businessmen want to thank you for your service and opening yourself up to your country by opening their wallets. Many customers would prefer their coinage contributing to a product made locally by a veteran than buying something online just to see a "Made in China" sticker on the bottom. Those who are proud to be their country's citizen will be proud to buy from you. Being a veteran-owned business will also make you stand out from other small businesses out there so you won't be camouflaged by all other ordinary small companies.

Giving back isn't just reserved for your consumers- the entire business community-small and large- want to see you succeed. Shark Tank investor Kevin O'Leary makes it a priority to invest in veteran-run businesses- most notably a company that produces bottle openers from bullets. If going on national television isn't your style, there are even government institutions and associations to enlist in. The United States government provides specialized benefits to "service-disabled veteran-owned businesses" while you can join the National Veteran Owned Business Association to connect with other servicemen and their companies.


You Already Have All the Skills Necessary for Business (Yes Really!)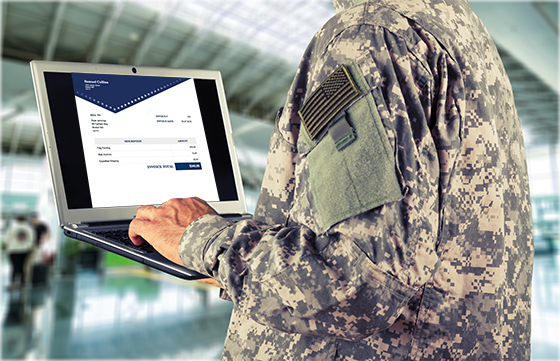 © BillionPhotos.com /Adobe Stock
While succeeding in a business is a battle in its own right, nothing compares to succeeding in an actual battlefield. In order to navigate literal minefields, you needed to have skills in team-building, problem solving and operating under pressure. Congratulations! Those competencies are needed everyday in the field of business!

Let's start with team-building. You spent day in and out with your colleagues, more than anyone else in your life. One soldier may have been a big mouth, one a quiet wallflower and one who's just counting the days to going home. Navigating these different personalities is no easy task- which is why now dealing with employees and customers will be a breeze. Additionally, your superior leadership skills will show employees who's boss. Would you want to mess with someone with professional combat (or IT or engineering or medical) training under their belt?


Problem solving is another valuable life skill that extends far beyond the battlefield. Thinking on your feet is something you're tested on a lot while in service to the point that it almost becomes natural. While the consequences of issues in business are far less dire than in service, you still need to be astute in your business decisions and persevere until you formulate a good solution. It's a sure bet that living on a base that you've had a sleepless night or two...or twenty.


Lastly, you know a thing or two about operating under pressure- you may have even operated heavy machinery under immense pressure. The good news? You can take a deep breath because there's a lot less pressure in business. Because you are used to every issue being important, you can apply this sense of urgency to your new business. Better yet, you will get a lot done in a short amount of time meaning you can get our businesses up and running quicker than you can run during PT.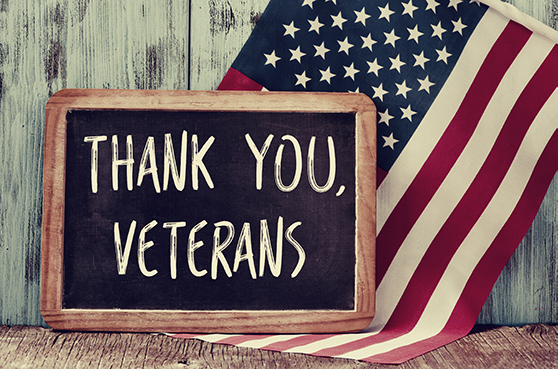 © nito /Adobe Stock
Still Don't Believe? Here Are Five Top Businesses Started by Veterans:

1. Wal-Mart- Founded by Sam and Bud Walton who served in the Army and Navy respectively
2. FedEx- Founded by Frederick Smith who served for 4 years in the US Marine Corps
3. Nike- Co-founded by Phil Knight who served seven years in the Army Reserve
4. GoDaddy- Founded by Bob Parsons who served in the Marine Corps during the Vietnam War
5. Sperry Shoes- Founded by Paul Sperry who served in the Navy and used his experience to invent the world's first boat shoes


Not a veteran but still want to show your patriotism? Check out our flag invoice templates featuring over 38 countries! Freedom is not free and neither is your business, so send invoices and get paid quickly with Invoice Home.



---
---