Published June 28, 2017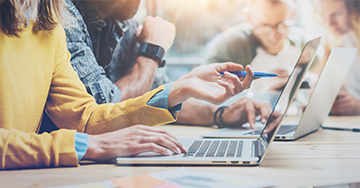 © SFIO CRACHO /Adobe Stock
For those of you seeking statements or something similar, here's how.
---
Clicking on the 'Reports' tab gives you an opportunity to compile your billing information like you would in a statement.

You have the ability to view all your documents, those just from last month, or the last quarter.

If you want specific dates or a document type you can filter them above the results.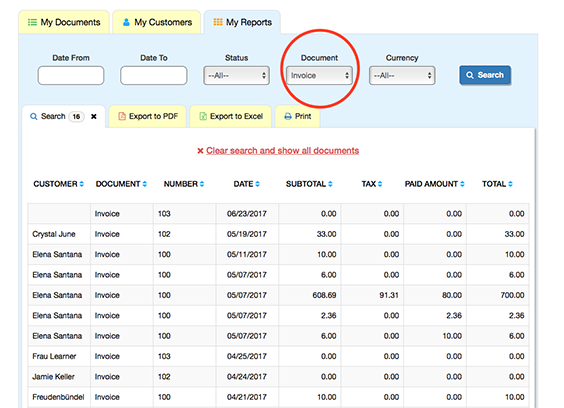 You can filter the status of your documents: paid, partially paid, or overdue.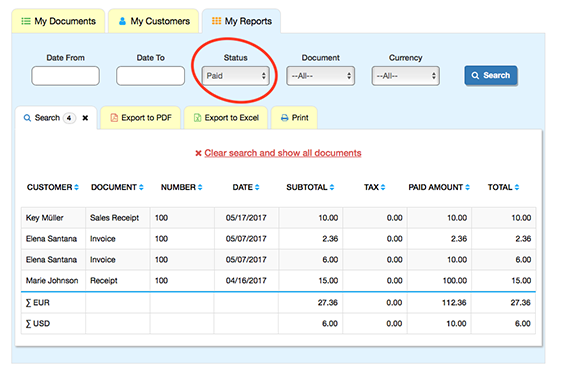 Another useful feature is that you can also filter by more than one currency if you need to!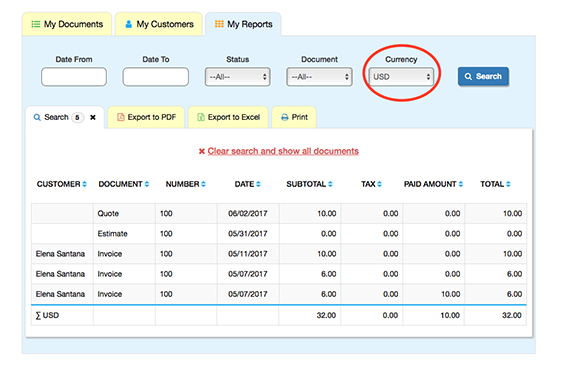 After selecting which filters you would like to use, you can then download the information as a PDF or Excel spreadsheet that you can edit later. From here, you can save it for your own records or you can email it to your clients!
The PDF will download all the corresponding documents as individual PDF files in a folder.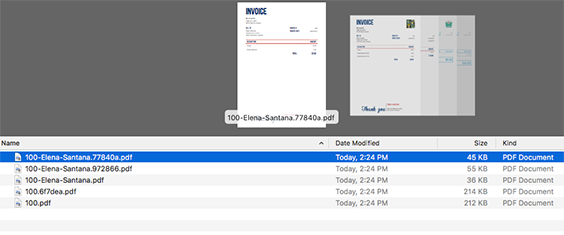 You can even print the table directly from our system with the print tab!

You can get very specific; for example, only overdue invoices in USD.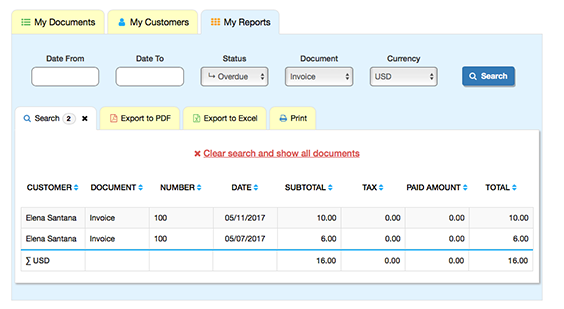 P.S. You can also click to clear all your filters and start with all the documents again!

We are always open to suggestions and will take all of them into consideration for future updates! Don't hesitate to reach out for more!
---