Published May 20, 2018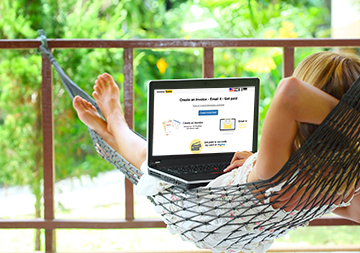 © Dudarev Mikhail /Adobe Stock
Summer is just around the corner and even though kids are getting out of school, business professionals still need to spend their days working. Not that we all don't like working, but it's safe to say we would rather relax in the beautiful summer sun than a dreary office building. Here are some tips on how to enjoy the beautiful summer weather even while you're working.
---
1. Move Your Work Outside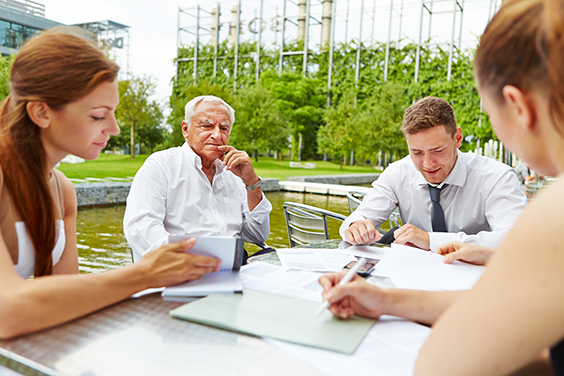 © Robert Kneschke /Adobe Stock
No one likes to be cooped up in an office on sunny days so, if you can, why not move the office outside? Maybe there's a nearby park or some free patio space in your office building. The sun and fresh air will re-energize you and help brighten up a dull workday. This can also be easy to do with our Invoice Home app, which you can use while you are out!
2. Plan Trips During Your Time Off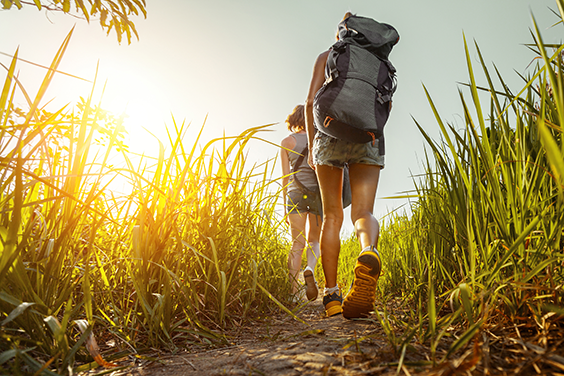 © Dudarev Mikhail /Adobe Stock
For those of us who only work on weekdays, we can still get a little summer freedom over the weekend (and those of us who work irregular schedules can even enjoy the same freedom with a little less traffic in our way!). Every once in a while, it's good to take a short weekend trip somewhere, just to give yourself a break. Not every vacation needs to be to some exotic destination for two weeks- sometimes we can just go somewhere local and explore for a day. We can't always get away, but that doesn't mean we can't have an adventure.
3. Minimize Your Workload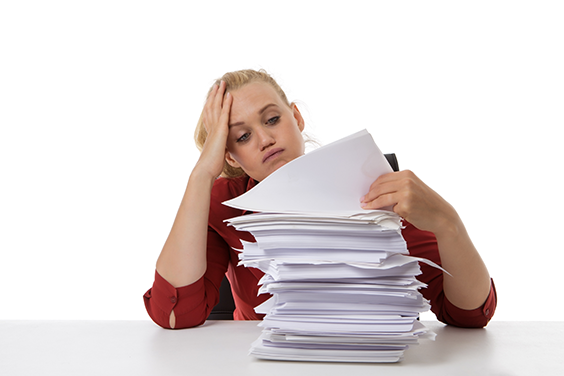 © jayfish /Adobe Stock
This is something we can all get behind. Try to find simple ways to make your workload less difficult. Working during the summer isn't great, but drowning in work is much worse. One great tip is to divide your work up between days and organizing it so the more difficult tasks are the first to be completed.
Invoice Home can relieve a bit of stress during the summer season by helping you create professional invoices with ease. Our site has over a hundred templates to choose from and allows you to quickly add important information. InvoiceHome will also keep all your previous invoices on file so you don't have to worry about losing any important documents. Take some of that weight off your shoulders so you can enjoy your summer.

---
---