Published May 15, 2018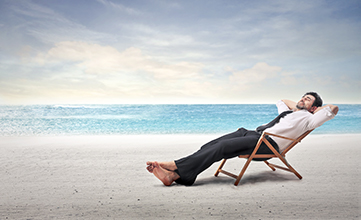 © olly /Adobe Stock
It's that time of year again! The upcoming summer season calls for some big summer vacation plans. We all try to have the best vacation possible, but sometimes the planning and preparation can be too stressful. Here are some tips for planning the perfect, stress-free vacation:
---
1. Start Looking Early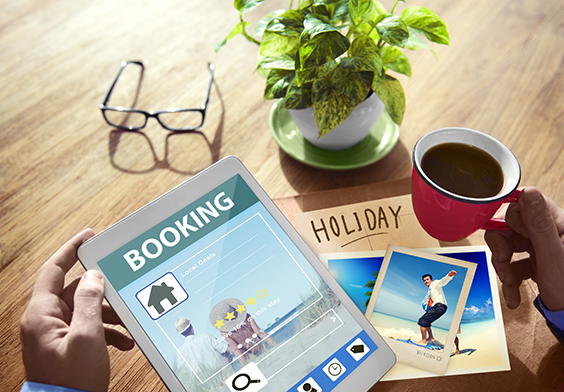 © Rawpixel.com /Adobe Stock
One problem many people have when planning a vacation is that they don't give themselves enough time to prepare everything before leaving. It's best to give yourself at least a month or two in advance rather than making preparations at the last minute. This gives you a chance to pick the best (and cheapest!) flights and hotels. It happens too often that planning late leaves you with few options and higher prices, so give yourself the time to plan a vacation that everyone can be happy with.
2. Less is More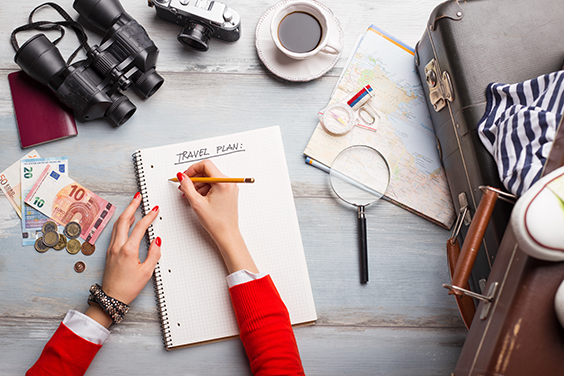 © Kaspars Grinvalds /Adobe Stock
Don't over-schedule yourself! We all want to get the most out of our vacations, but it's too stressful to try and make it to every sight and do every activity. Plan less, because that extra free time will give you a chance to rest, explore, or participate in something you wouldn't have thought of before getting there. It's a vacation, you deserve a break!
3. Get Ahead of Your Work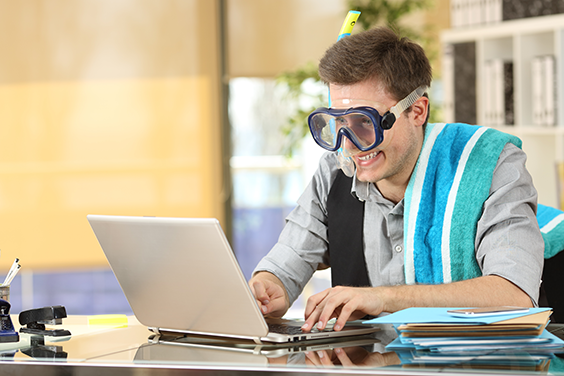 © Antonioguillem /Adobe Stock
Nothing is more stressful than knowing you'll be working twice as hard when you get home but still, everyone gets excited about vacations. How could we not? But that does not mean you should go on vacation before you even take your trip.
InvoiceHome
can make at least one thing simple before heading out on that big trip. Take a few minutes and do your invoicing without any hassle. Before you know it, you'll be relaxing on your big vacation without a care in the world. Happy travels!
___
---