Published May 05, 2016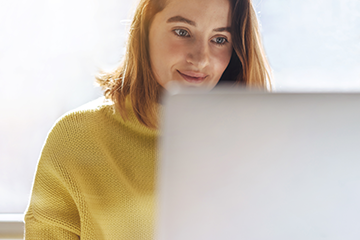 © fifeflyingfife /Adobe Stock
Sometimes, a client receives a discount or we want to discount an item for a client. To accommodate this approach, there are two ways to incorporate discounts into the invoice.
---
First Way:
Fill in the invoice item(s) as usual:

Add a discount line item:
Click the "+ Add New Item" button and fill in the new "discount" item using a negative amount:

You're done! The invoice "Total" will be calculated accordingly:

Second Way:
The other way to add a discount is similar to adding a tax. Click on add a tax button and then create a new tax and fill in the information as such:

It will then appear like this:

Conclusion:
You are all set! Happy invoicing!

---