Published June 12, 2017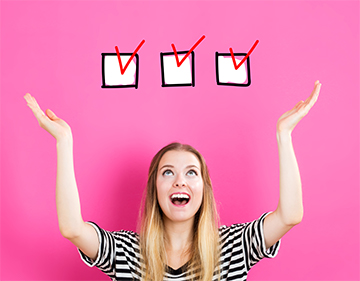 © Tierney /Adobe Stock
Do you have more than just invoices? Maybe receipts, quotes, and memos? Managing your own business can be busy and stressful. We understand this.
Therefore, we are always striving to better our services and features allowing you more time to dedicate to your business and less time stressing about the billing process.
Here is our new feature that lets you manage your Invoice Home documents just as well as you manage your time.