Published July 20, 2020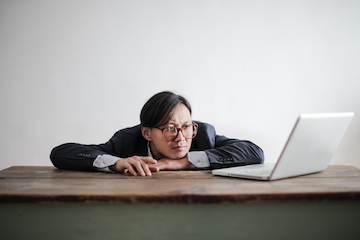 Getting paid shouldn't be a hassle. But unfortunately, we've all had customers that take our payment terms and conditions as nothing more than a polite recommendation. Other times, customers can just forget about your invoice. In fact, almost half of freelancers have consistently been paid late. It can feel like it's out of your hands, but there are steps you can take to prevent and deal with pesky late-paying customers.
---
Published December 30, 2019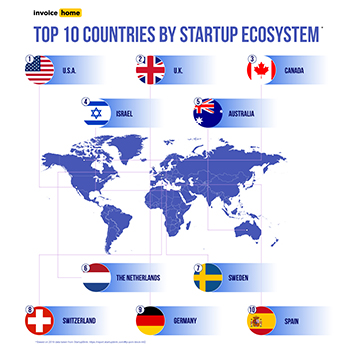 StartupBlink's yearly report on Startup Ecosystems around the globe was released for 2019. This report uses special algorithms and data points to rank over 100 countries around the globe and illustrate where startup founders can expect to find the best support from like-minded entrepreneurs, infrastructure, governments and much more.
Without further ado, here are the top 10 countries by startup ecosystem according to StartupBlink's 2019 report:
---
Published September 04, 2019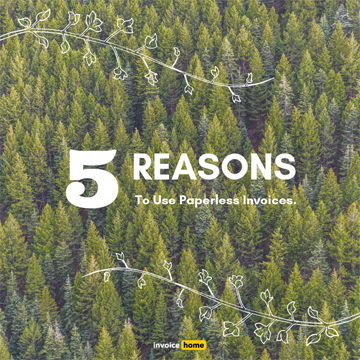 It's 2019—self-driving cars, 3D printed wardrobes, and robots with the ability to predict and react like real people all exist. And you're still manually printing and mailing your invoices? Think again. It's time to embrace technology. Go paperless and start sending invoices with the click of a button! Read on if you're interested in exploring the various business benefits of going paperless.
---
---
---
---
---
---
---
---