Published October 26, 2021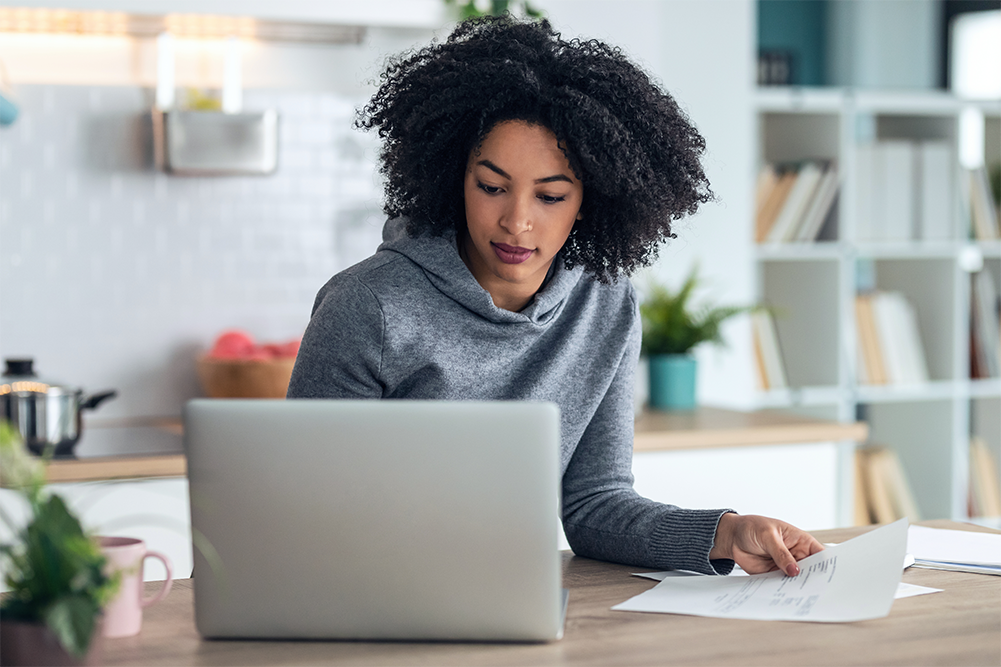 © nenetus /Adobe Stock
Do you bill your customers for the same products or services every week, month, quarter, or year? If the answer is "yes", then recurring invoices are for you!
If you're a landlord, landscaper, language tutor, or work in another profession offering the same services regularly, you probably have customers who you invoice consistently for the same amount.
Creating and emailing the same invoice over and over can get old. So, let us automate the process for you. Set up recurring invoices today!